InstantViralMailer is built to bring
Sign up and Sales to your Offers!
Join now and Instantly Mail Out
your Offer to 500 Members for FREE!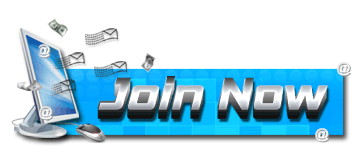 Free Members can Mail upto 1000 Members!
Upgraded Members can Mail Out
Whole Membership Everyday!
Free Members earn 30% Commission!
Upgraded Members earn upto 50% Commission!
Login, Text and Banner Advertising!
Quick Support!
Affordable Membership Upgrades!
$2 Minimum Payout
Commissions Paid Out Every Monday!
Our Traffic is good for:
  Promoting Other Traffic Sites

Business Opportunites

List Building and Marketing Tools

Traffic Generation

Affiliate Products

Social Media Marketing
Click the join now button
to get get started!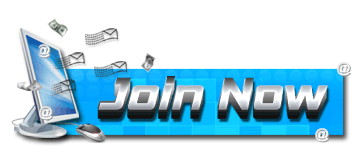 Note:  This is not a pyramid scheme, get rich quick scam, Multi-level Marketing site, Cash Gifting Program, Matrix Programs or anything related to that kind of site.  You should not consider us as such site.  We are purely an Advertising Website that sells Traffic.  We Pay our Affiliates only on First Level Sales not on the Sales made by whom he/she sponsored or recruited.  We DON'T GUARANTEE that you will make any MONEY with us because it all depends on time spent and effort put in by individuals.
Member Login  ||  Terms   ||   Contact Us